About
Have you always wondered how to care for your curls or waves? Had trouble with frizzy, fly-aways, and dry hair? Well, you've come to the right place! CurlyWiki was created to provide free information about caring for and embracing natural curls. The article database includes videos, how to's, and articles. Feel free to jump right in and start editing!
Contents
How to Contribute to CurlyWiki
We are very excited to welcome any new users! Please sign up (click "Create an Account" in the top right of the screen) if you would like and ask an editor or read these articles for help starting out. Wikia recently changed the editing system to a very newbie friendly one and of course media wiki formatting is available as well. To write a new article, just enter the article title in the box below.
Not sure where to start?
More Curly Links
There's information all over the web about curly hair!
Other Curly Wikis
Some friends!
Featured Images
Featured Article
Curly Girl Products
To begin the Curly Girl Method a curlie needs to buy the right products as specified by the method. For someone who's new to the method this can be rather confusing, but this page will help with that. It is recommended that you write down the no-no ingredients and a few products you are interested in trying. This makes it easy when going to the store... Read More...
Featured Video
A great video by Jess McGuinty on making the most of your blow dryer with a diffuser.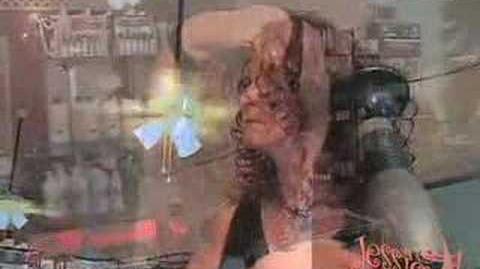 Current Editors
Please add your name to this list as you join! (or read the full list)